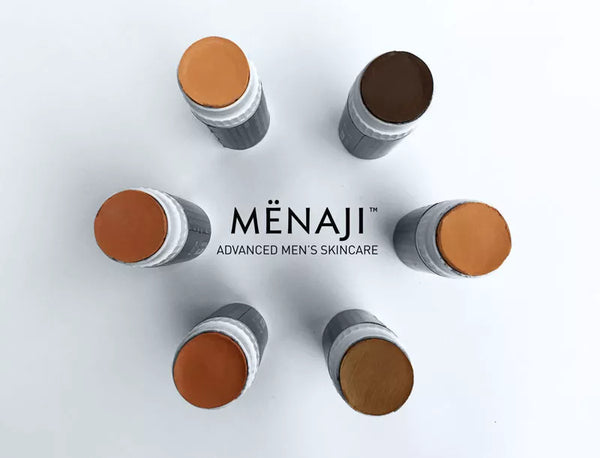 January 24, 2014
What is a Personal Skincare Consultation?
Ever wonder what's a personal skincare consultation and if you want one? We are giving you the chance to be in the know as part of our

 

Super Bowl Giveaway!
You'll receive a personal walk-through on what you need to do to achieve better looking skin in a 30 minute consultation with Mënaji Skincare founder Michele Probst.
Everything you do affects your skin. From your diet, to exercise, to daily water intake, to how much sleep you have, your skin relies on you for its healthy glow. Michele will get to know you and your habits, plus provide a skin shade analysis so as to determine a daily regime using your winning Mënaji Skincare products.
But she will not just send you on your way. Michele is going to be available for you, for a period of time, to make sure that you and your skin are getting on the right path to looking your very best.
Have you entered yet?  Click here.
Other Articles
Sign up now for 20% off
your first purchase!